Tierra Group International
Lakewood Colorado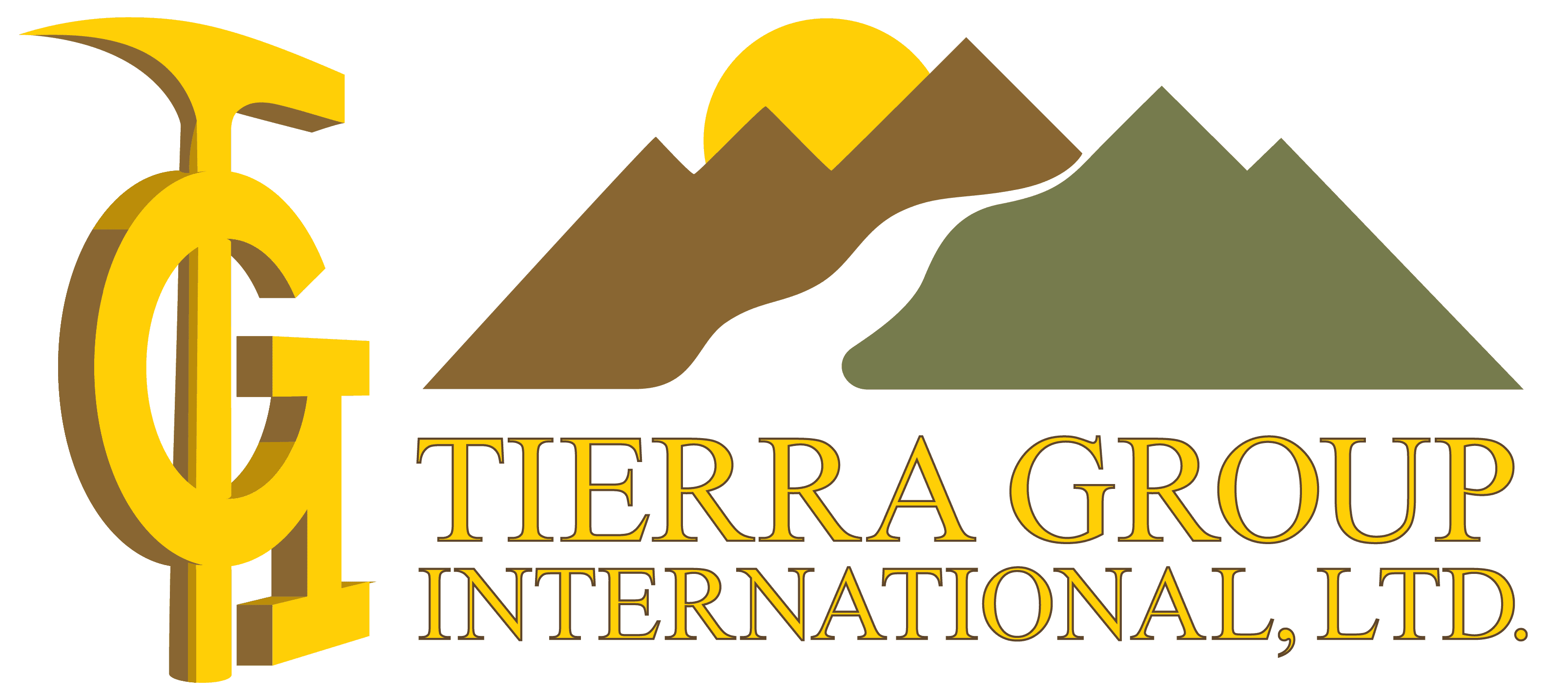 Project name: Tierra Group International (Lakewood, CO)
Background: Growing International engineering consulting firm with (4) locations worldwide.
Customer needs/solutions: We provided  expertise in IT infrastructure/ WAN/LAN, IP multi location phone network, network worldwide intrusion detection/firewall security.
Tech used: Site to site VPN, IP telephony, IP cameras.
Our Projects
Between the Caribbean and USA, we've secured networks, connected users, and nurtured relationships with great brands, and awesome people.  Here are a few projects we have worked on both in the British Virgin Islands and Internationally.
Within our team of Network Engineers, we have Certifications from 19 of the world's leading Technology Brands.