Yacht WiFi
HIGH SPEED INTERNET AND IT SERVICE FOR YOUR BOAT
Our certified tech experts provide the best WiFi and IT service for private and chartered yachts with professional installation of commercial grade, marine rated  equipment, and ongoing tech support and maintenance.
Tech Support at Sea
We handle everything for you from professional installation of your boat's internet connection or entertainment system to ongoing maintenance and tech support for our marine grade WiFi hardware.
Plan
We find the optimal network service for your internet connection based on the number of people who will use it, how fast you need your WiFi to be, and the types of integrations your yacht needs.
Install
Our certified experts are onsite to install our commercial grade hardware that meets the demands of the rugged marine environment and ensures optimal network performance.
Maintain
We schedule regular systems checks for vulnerabilities and maintain everything we install.
Support
Our in-house support representatives are available by phone if you encounter issues.
About Us
We started by providing Bareboat Charter Fleets with on-demand hi-speed WiFi for their guests. As the demand for yacht IT services grew, we recruited a team of top professionals in IT engineering, network design, home automation, cloud-based voice and storage solutions, and tech support.
You can still find our marine-rated equipment on most of the Bareboat Charter Fleets in the British Virgin Islands and US Virgin Islands. We now also provide high-speed boat internet service to private and crewed yachts in Florida, Puerto Rico, the Virgin Islands and other Caribbean ports. We're proud to provide our expert level, full-service IT support at a lower cost due to our bulk purchasing abilities.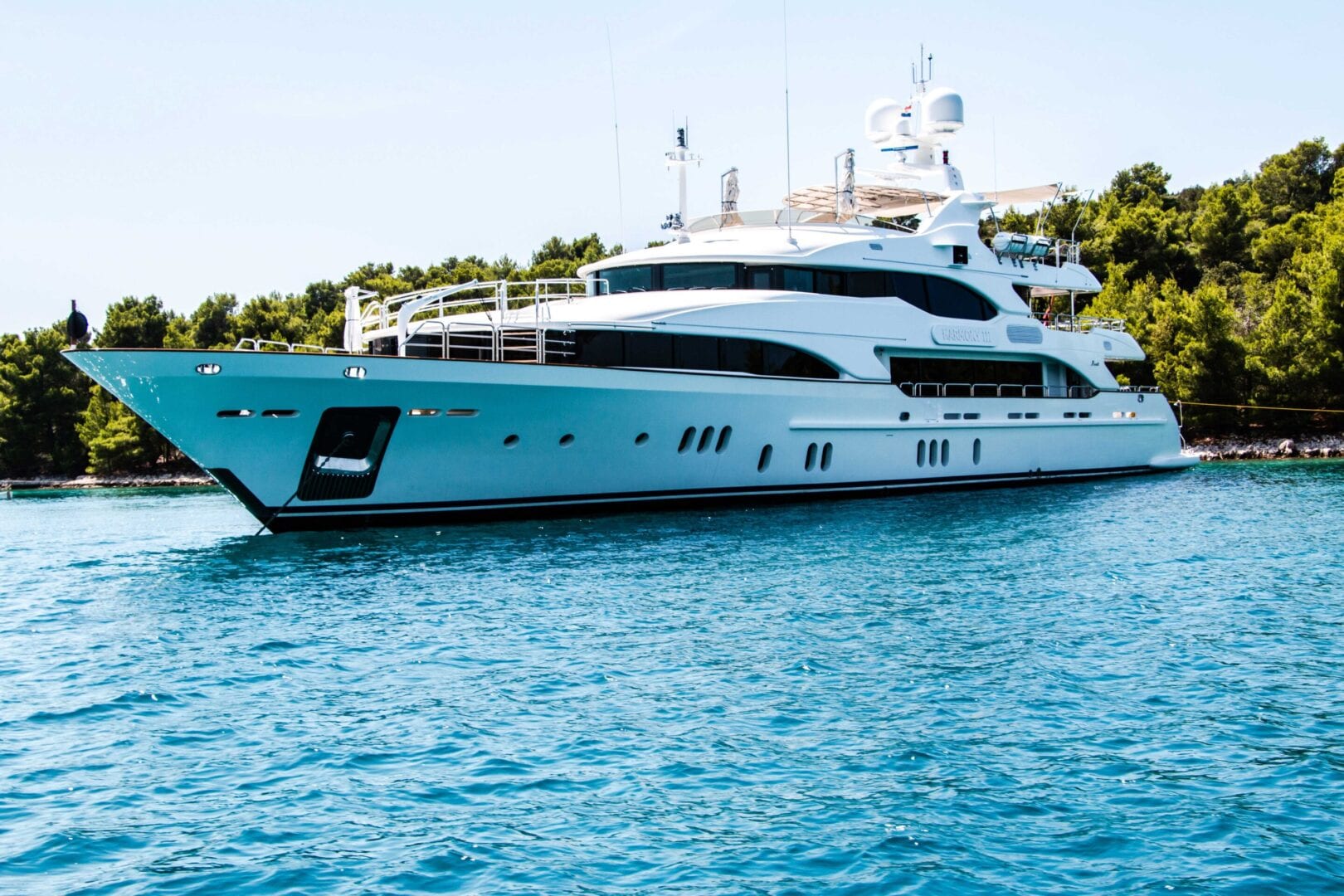 Contact our team of Network Engineers
and benefit from their 19 certifications from world leading technology brands.