With Yacht WiFi, you can Surf anywhere!
We install and maintain commercial network hardware to ensure the most stable, and fast marine internet and boat wifi possible.
NOW OFFERING
Global Sim for Boats
For yachts that are on the move, you can now opt for a sim and device that will pick up a data signal almost anywhere.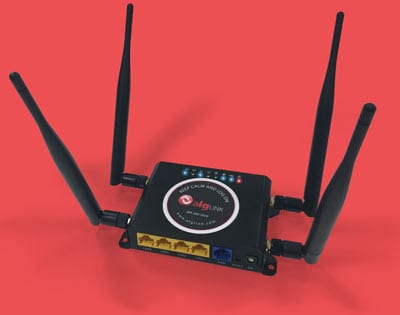 We are also pleased to be providing our
Yacht Wifi
services to the many Private Charter Yachts that depend on us to provide internet service.  We understand the demands they encounter in the daunting tasks of provisioning and meeting turnaround schedules for their charters. Not to mention the importance of to being able to communicate with their guests before during and after their vacation.
An advantage to having
ALGLink
provide your internet service is that you get the benefit of one stop shopping, we provide the technical service and equipment as well as your liaison with the data service provider. Our goal is to make your experience easier with seamless solutions for our customers.
ALGLink also provides internet service to Private Live Aboard yachts who enjoy the benefits of higher data minimums at a lower cost due to our bulk purchasing abilities.
We are located in Road Town, ready and able to meet your internet needs.
Connect all your devices on board
4G LTE Speeds in the BVI to 20 Mbps
Get Online with a few clicks
Commercial Marine Grade Hardware
Discreetly Installed hardware
Free Support, 7 Days a Week
Global Sim & Data Plans for Yachts
Just because you're off the hard and enjoying life doesn't mean you can't be connected to the real World. We provide a range of services for individuals and fleets of marine vessels. All of our commercial marine grade hardware is installed and supported by us.
Global Sim
This Post-Paid data plan travels with you, wherever you go on the globe. A flat monthly fee that works on most ISP Data Networks. Works great in the Caribbean, Mediterranean, North America, and UK.
Regional Marine Sim
This regional Post-Paid data plan travels with you, wherever you go in a certain region. A flat monthly fee that works on most ISP Data Networks. Works great in the Caribbean
BVI Marine Sim
This is the most reliable and cost effective marine data plan in the BVI. Not only do we install commercial grade hardware, we support it for free!
On Demand WiFi
For Bareboat companies looking to offer WiFi to their guests but want to avoid monthly overheads. We take the pain out of the process by providing hardware and support.
OUR PARTNERSHIPS
We work with Global and Regional organisations in order to offer the highest level of service and technology to the Caribbean.
FAQs about Yacht WiFi
ALG Link Yacht WiFi is installed in many of the charter company fleets in the BVI. Our On Demand WiFi, lets users pay as they go with ease. After completing the simple sign up and selecting a service plan, anyone onboard can access high speed internet in seconds. This means the charter company can focus on making their guests visit memorable, while we handle the internet.
Are aLG Link Post Paid Plans for the BVI Only?
No. For Caribbean Post Paid we can tailor a data plan to anyone, based on where they spend the most time. Over the years, we have curated agreements from the most cutting edge, well monitored and stable networks around the globe
Why buy from aLGLink instead of directly from an local Internet Provider?
Here are 4 reasons why our clients love our service.
We get bulk discounts from providers so we can be competitive on pricing.
We professionally install and maintain our own commercial grade hardware.
We have support personnel on call to provide assistance any time.
If for any reason we suspect faulty hardware, we'll simply replace it. It is that simple!
Which Bareboat fleets are aLGLink services pre-installed on?
We're currently installed on over 400 BVI Bareboats, Private and Crewed Yachts. The charter companies we have partnered with are :
BVI Yacht Charters
Conch Charters
Dream Yacht Charters
Horizon Yacht Charters
MarineMax Vacations
Med Caribbean Charters
Navigare Yachting
Virgin  Charter Yachts
VI Yacht Charters
VSV Charters
Does Global Sim Plan work everywhere on the planet?
We wish, but not exactly.
Our Global sim solution is extremely versatile and can save costs when compared to Satellite internet on large Private Yachts that travel frequently. This global sim allows for users to detect and connect to data networks from most parts of the world.
For Global Sim we find out which parts of the world are most often visited in order to custom configure a plan to be as fast and cost effective as possible.
BVI Charters with Our Wifi
These are a few BVI yacht charters  providers who offer our Wifi onboard their boats. There are a few more as well.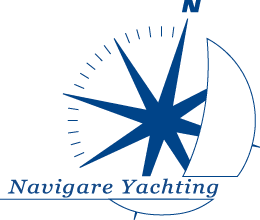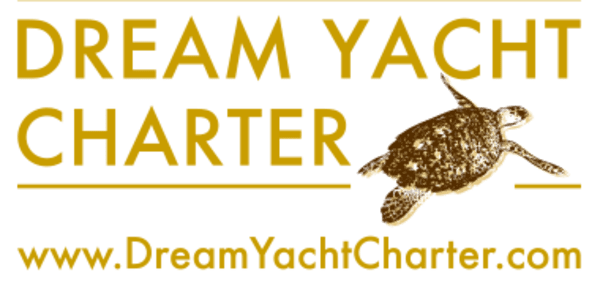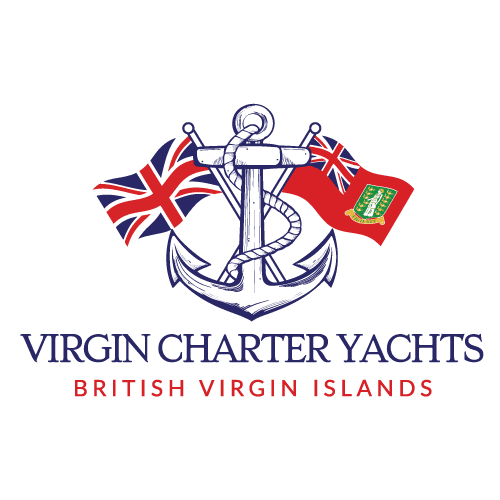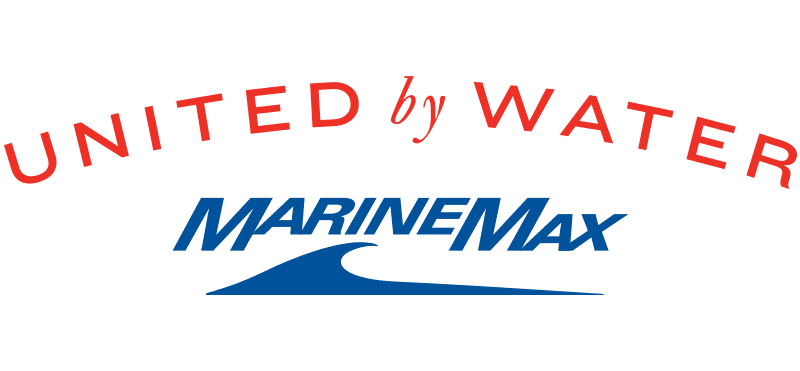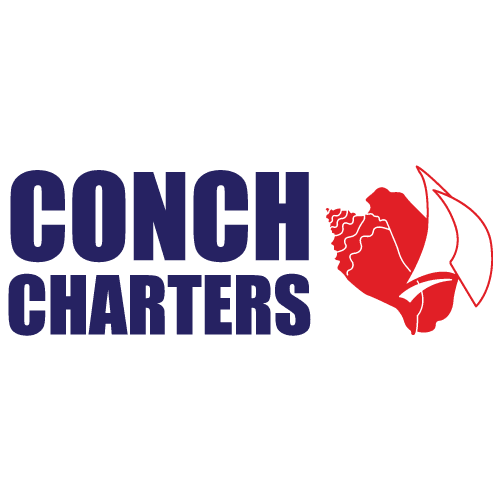 Within our team of Network Engineers, we have Certifications from 19 of the world's leading Technology Brands.